Azlan
When you know someone who coached in British and Scottish junior opens when you were 12, and he spotted you as a junior it was a great honour.
Condolences James, sorry for your loss. The squash community has lost a great mentor for everyone
RIP Malcom
Miguel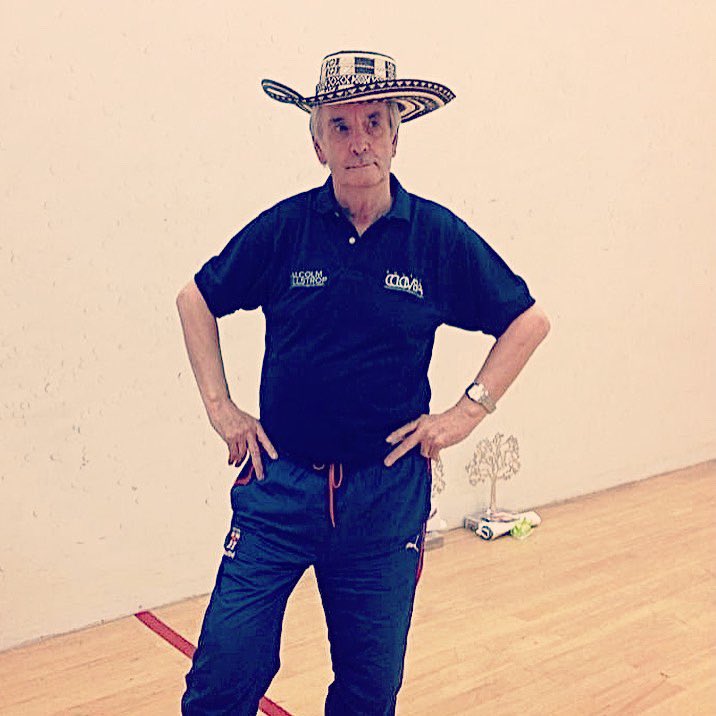 Sam 
James, I'm so sorry you lost your dad.  You have my thoughts as you grieve.
He taught me a couple really funny and important lessons without even trying to.
My deepest condolences to you James and Vanessa and your whole family
Squash New Zealand

Deepest condolences to the family and friends of Malcolm Willstrop.
He was a great help and inspiration to many NZ players over the years.
He will be missed by the whole squash community around the world.
Dunlop
Dunlop would like to extend its deepest sympathies to the family and friends of Malcolm Willstrop after he sadly passed away on Monday evening at the age of 83.
Malcolm was a Dunlop ambassador for over 50 years. An inspiration to all in the game and he will be sorely missed.